3-in-1 Packages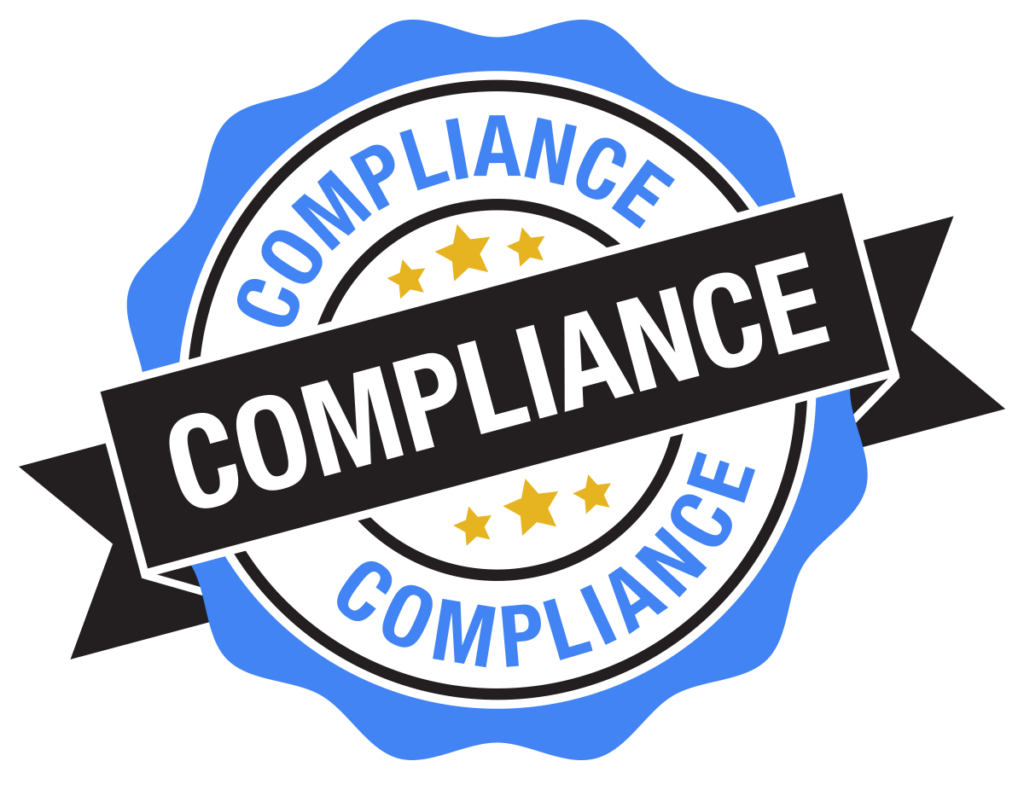 Manage Compliance challenges by staying on top of the always changing business climate through Granite's weekly company notifications, including overtime laws, ACA, changes in federal laws, ERISA deadlines, ways to reduce insurance costs, new government mandates and deadlines, DOL rules, and more.

HR Support & Library

gives you on demand access on how to hire, manage, terminate, HR tools, forms and HR training videos, along with a HR Library that gives you over 900 sample job descriptions, salary benchmarking, compensation statement builders, HR Self-Assessments, interview questions, employee cost calculators, custom job description builders, performance review builder, termination steps, exit interviews and much more.
Safety & Wellness training web-based safety meeting tools, delivered to your manager every month. Our e-tools provide guidance for employers and managers looking to build effective safety and health management systems at their workplaces.

3-in-1 Package + HR Phone Support
Get the HR Support Library, Safety & Wellness Training Subscription plus HR Phone Support.
A Team of certified HR professionals standing by to answer your HR related questions and provide advice. Available 8AM-5PM PST Monday – Friday.